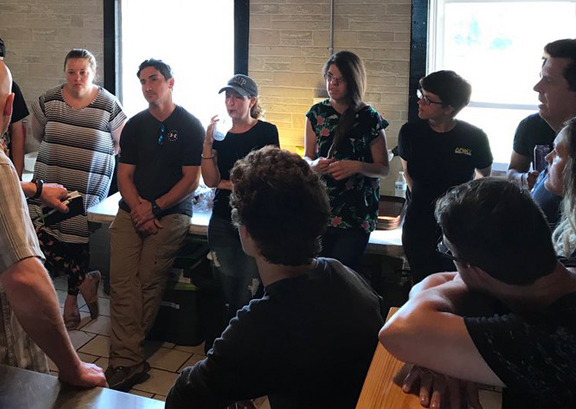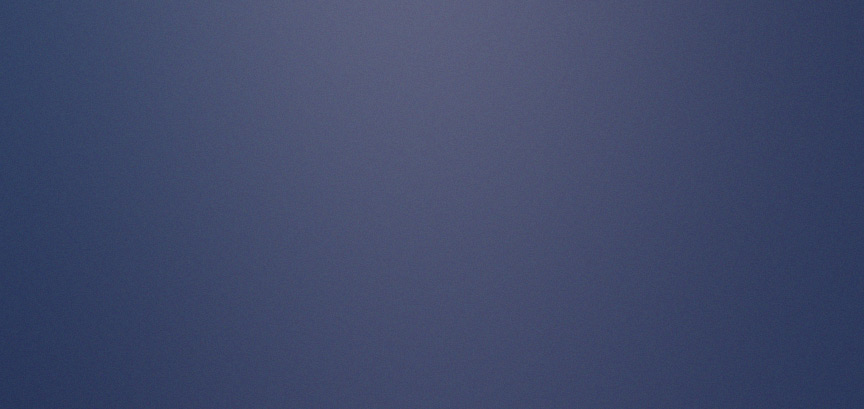 Who We Are
We're a ministry of faith-based, servant-hearted volunteers from all over the Clarksville, Oak Grove and Fort Campbell area. We believe there is an entire group of God's people who are in need and often overlooked in our very own community. We have a deep desire to show the love of Jesus Christ to all those we encounter, especially the less fortunate.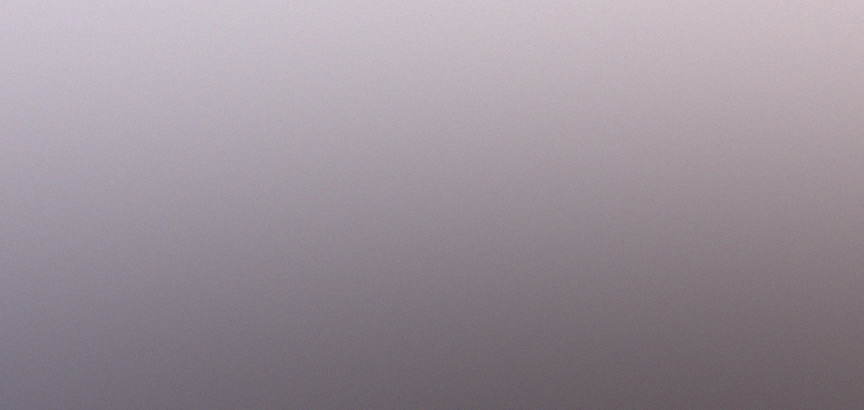 R41 provides immediate to long-term support and services for those going through difficult times due to homelessness, addictions, and other at-risk behaviors. This service begins and ends with Biblical teaching and fellowship.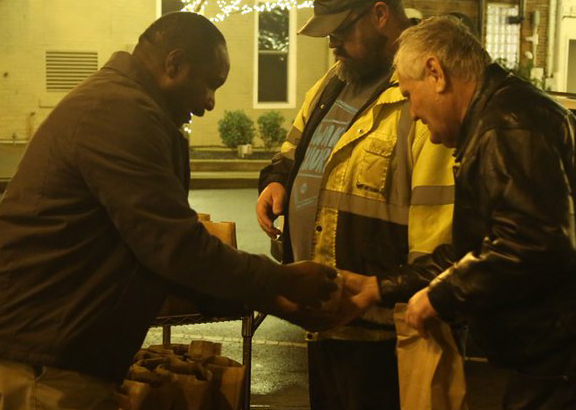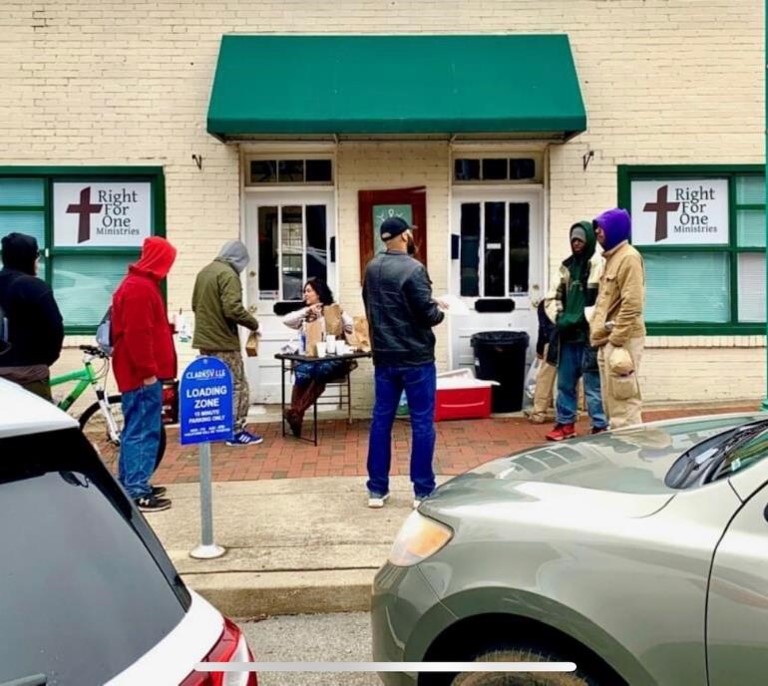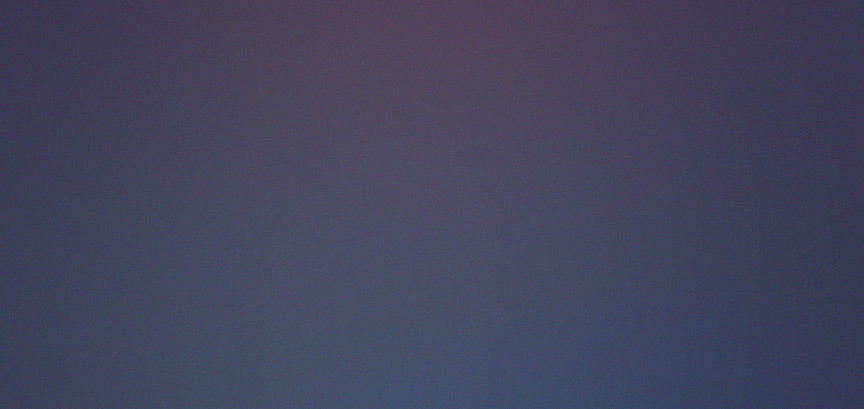 R41 meets twice weekly to share God's word through teaching and demonstrating Biblical Truths. We Provide food, clothing, and supplies, as we share God's word. Pulling people from the streets, bringing them to salvation and supporting their rehabilitation is our mission in Christ.